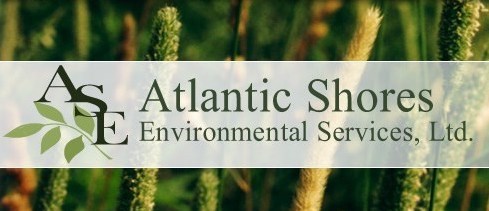 This Is Blank
ASE's personnel hold memberships in the following associations/groups
About Us
The firm was established in July 2008 by Cheryl J. Moody and is based in Leland, Brunswick County, North Carolina. Our office is located in the Belville Industrial Park, adjacent to the Waterford Commercial development, just minutes from historic downtown Wilmington.
Meet Our Key Team Members: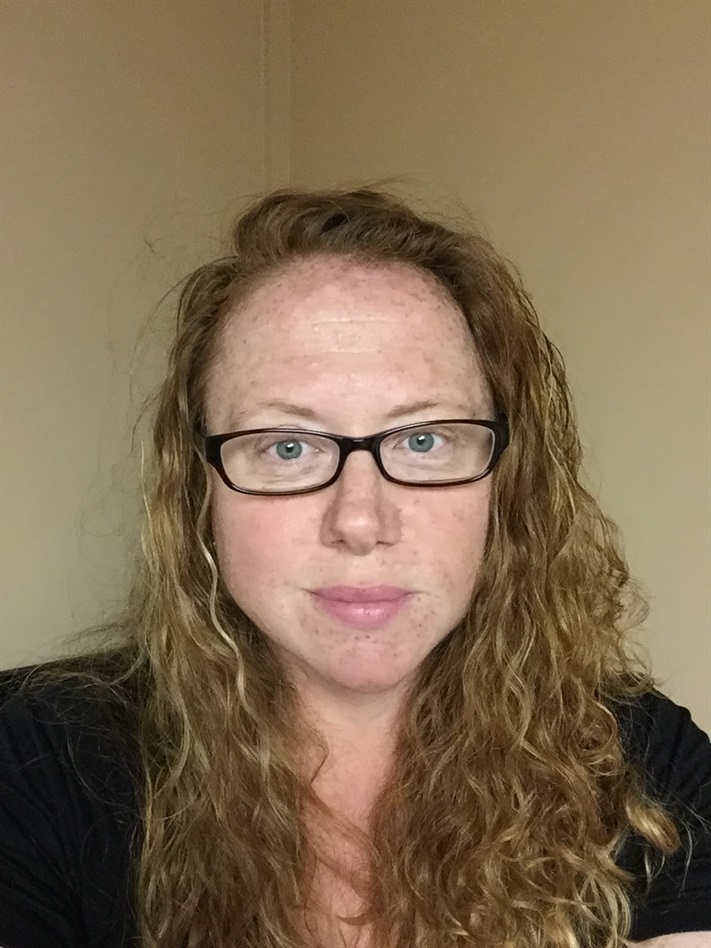 To view Ms. Moody's
certifications/ registrations
click here
Cheryl J. Moody,
rem, ciec, cmrs, leed ga
Ms. Moody has over 27 years of environmental consulting experience and holds a Bachelors of Science degree in Biology from the University of Vermont and a Masters of Science degree in Environmental Science from the University of New Haven. Ms . Moody began her career in Honolulu Hawaii in 1990 and worked in New England prior to relocating to southeastern North Carolina in 1998.
Ms. Moody's experience includes a broad range of service lines including due diligence, assessment and remediation, underground storage tanks, Brownfield redevelopment, compliance, stormwater management, mold, asbestos, indoor air quality, LEED and natural resource services relating to residential, commercial and industrial properties.
Ms. Amy C. DeSaix, REM
Ms. Conchas has recently joined Atlantic Shores Environmental Services, Ltd. (ASE) as a Senior Project Manager. Ms. Conchas has over 18 years of professional environmental consulting experience. Ms. Conchas has worked throughout North Carolina and has been performing environmental consulting in Wilmington and the eastern Carolina market since 2005. Ms. Conchas holds a Bachelorette degree in Natural Resources from the University of the South in Sewanee, Tennessee. Ms. Conchas has performed hundreds of Phase I Environmental Site Assessments followed by Phase II Environmental Site Assessments, UST closures, soil and groundwater assessments, remediation and regulatory consulting to coordinate and/or negotiate the appropriate assessment and/or remediation to obtain regulatory closure. Ms. Conchas has also performed asbestos assessment and mold assessments for over 15 years. Ms. Conchas is also a member of the Commercial Real Estate Women (CREW) Cape Fear chapter.
Certifications
North Carolina Asbestos Inspector
South Carolina Asbestos Inspector
North Carolina Lead Inspector
North Carolina Well Driller
HAZWOPER

Elliot Swain
Mr. Swain holds a Bachelors of Science degree in Biology from East Carolina University and a Masters of Science degree in Environmental Studies with a concentration in coastal management from the University of North Carolina Wilmington (UNCW). During his studies at UNCW Mr. Swain was able to build a strong knowledge base in environmental policy, environmental field methodology, and natural resource management.
Mr. Swain's experience includes over three years of environmental sampling and engineering oversight at various manufactured gas plant (MGP) sites across North Carolina and Florida. Additionally, Mr. Swain has experience with Phase I and II Environmental Site Assessments, wetland delineations, indoor air quality inspections, including mold and asbestos, brownfield consulting and wetland permitting.