About Us
The firm was established in July 2008 by Cheryl J. Moody and is based in Belville, Brunswick County, North Carolina. Our office is located in the Belville Industrial Park, adjacent to the Waterford Commercial development, just minutes from historic downtown Wilmington.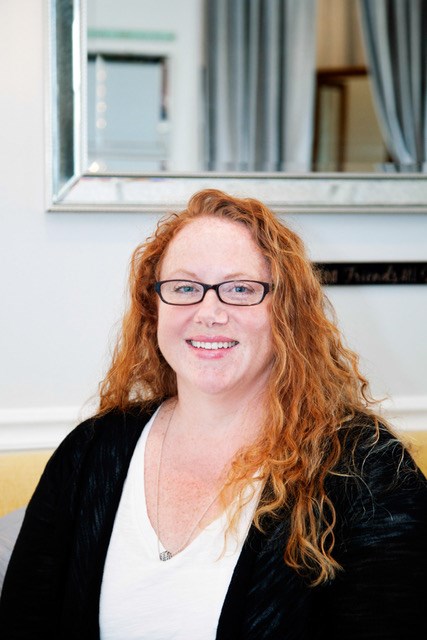 Cheryl J. Moody, P.E.
REM, CIEC, CMRS, LEED GA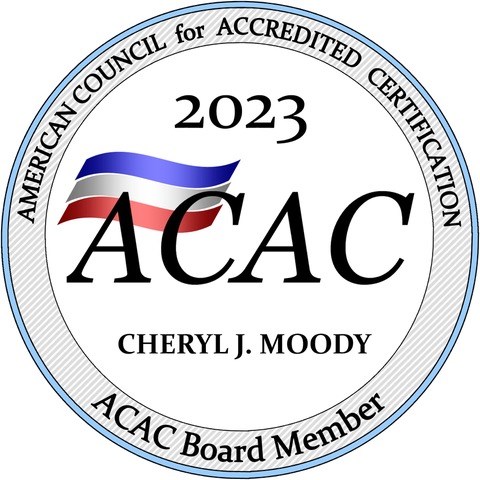 Ms. Moody has over 30 years of environmental consulting experience and holds a Bachelor's of Science degree in Biology from the University of Vermont and a Master's of Science degree in Environmental Science from the University of New Haven. Ms. Moody is a North Carolina licensed Professional Engineer. Ms. Moody began her career in Honolulu Hawaii in 1990 and worked in New England prior to relocating to southeastern North Carolina in 1998.
Ms. Moody's experience includes a broad range of service lines including, but not limited to, due diligence, assessment and remediation, underground storage tanks, Brownfield redevelopment, compliance, stormwater management, mold, asbestos, indoor air quality, LEED and natural resource services relating to residential, commercial and industrial properties.
When Cheryl is not working, she enjoys photography, travel and spending time with her husband and four boys.
What People are Saying
"Cheryl is a rare example of an environmental consultant who thoroughly understands the scientific and regulatory aspects of environmental work, as well as the "big picture" business needs of her clients."
-Peter McGrath, Member Moore & Van Allen PLLC
---
"Cheryl is hard working, ethical and very knowledgeable in her line of work. We would highly recommend her firm for any Environmental testing that may be required."
-Lee Dixon, EDA Morehead
---
"Cheryl is a detail-oriented professional who is responsive, reliable and a subject matter expert. She has been able to react quickly to our company's needs in a timely manner. Her deliverables are concise and she provides an understandable executive summary which has helped us to make appropriate business decisions. I would highly recommend Cheryl and her firm to anyone seeing environmental consulting services."
-Dee Jones, Time Warner Cable
Board Positions and Memberships:
National Certification Board Member - The American Council for Accredited Certification
Board Member Wilmington Regional Safety and Health School; 2006-Present: Former President 2010-2011: Former Vice President 2009-2010
Member - Cape Fear Commercial Real Estate Women (CREW) 2010-Present: Former Board Member (2011-2014)
Former Chairman, Brunswick Riverwalk at Bellville Board 2016-2017
IAQA
Awards and Conference Presentations:
National Conference Presentation - Environmental Information Association (EIA) Miami, FL 2019 -Brownfield Redevelopment Challenges - Asbestos
Award Recipient – 2014 Coastal Entrepreneurs Business of the Year
Award Recipient - 2013 YWCA Woman of Achievement Award - Environmental
ISO 14001 Environmental Management Systems
North Carolina Accredited Asbestos Inspector
North Carolina Certified Stormwater Control Measures Inspection & Maintenance Professional
HAZWOPER 40 Hour
ASE'S Personnel Hold Memberships in the Following Associations/Groups